Contact
Have any questions that we haven't answered here?
We'd love to hear from you!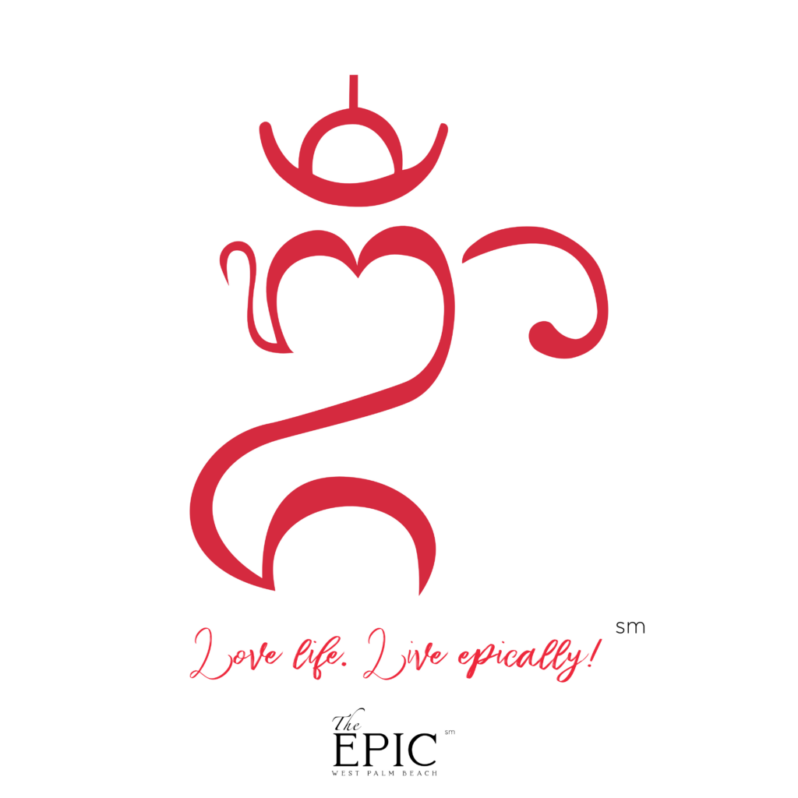 How long can I stay?
Do I get a deal?
We allow one stay of up to 45 days, per year. We offer a 20% discount on stays of 30 days, or more. 
There is a 15% discount for two-week stays.
Do You Take Pets?
See our Pets Policy page.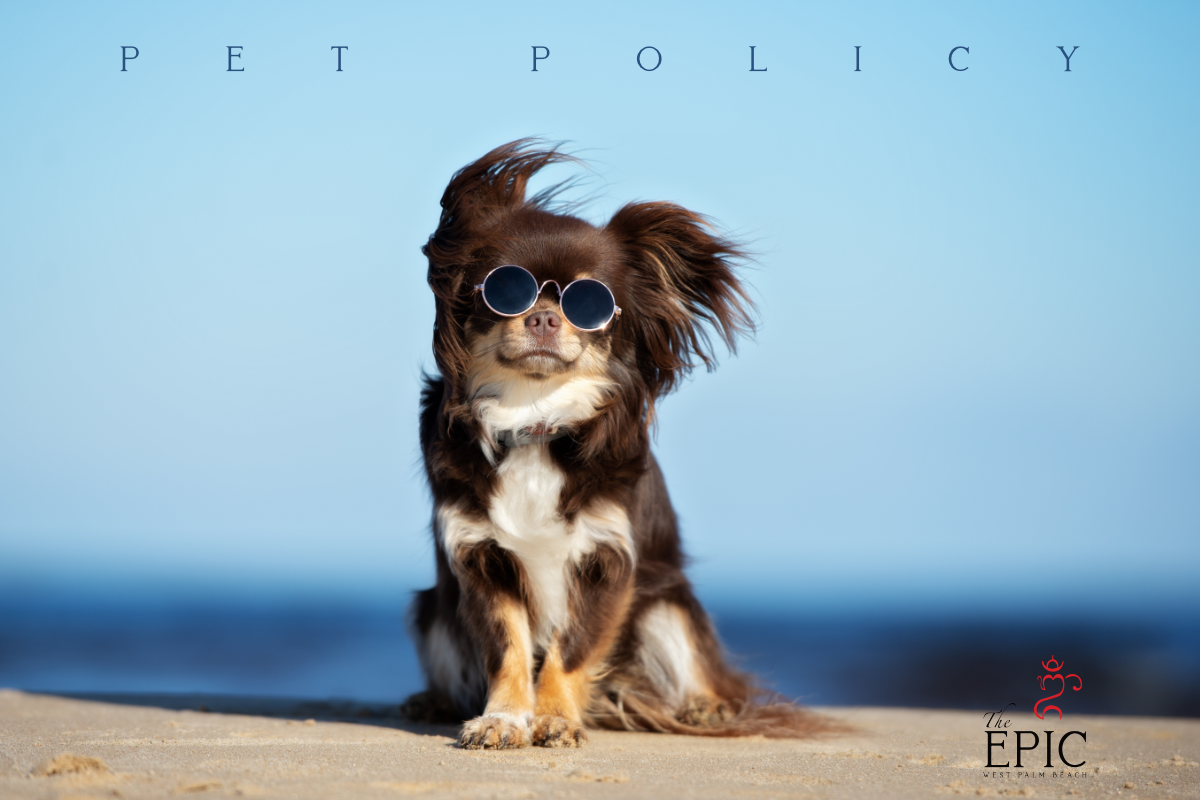 Mail Us.
3300 S. Dixie Hwy, STE 1-310
West Palm Beach, FL. 33405
Stay With Us.
135 Greenwood Drive
West Palm Beach FL. 33405
[email protected]
Message us