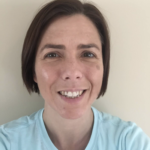 Kelly
March, 2021
Brian's BnB was truly amazing! We loved the food, we loved the spaces, we loved the location! Our kids spent hours in the heated pool. We ate lovely meals from restaurants Brian recommended on the outdoor dining table a couple of evenings. We went walking or running out on Flagler Drive by the Intercoastal every morning. It was just a lovely experience.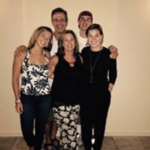 Maureen
March, 2021
Great stay at a great place. Follow the [Jazz C]hef's recommendations for eating. All solid and most a great value for the buck! Could not have been more pleased with the openness we were accorded. Wonderful, wonderful, wonderful !!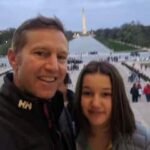 Bond
November 2020
The true meaning of Super Hosts! The Half at the Epic was so comfortable and more than accomadated our visit to WPB. Location is perfect, close to the water and downtown. Easy bike rides out to Palm Beach. Incredible gourmet breakfast delivered every morning at our convenient, requested time. We felt well cared for, but enjoyed privacy. Impeccable hygiene of the residence and appropriate social distancing helped us feel safe and were able to enjoy our stay in these uncertain times. We will definitely be back!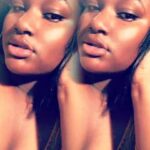 Wendy
July, 2020
DO NOT hesitate to book this place !! Brian is an AWESOME host and the fresh pastries were a bonus. Neighborhood was very quiet and peaceful. The house was beautifully decorated with beach-y items such as shells, a TV with a boat stand and thoughtful little animals all around. We extended our stay to enjoy the scenery and the pool. The Epic is definitely living up to its name ❤️
* Temporarily closed for remodeling. Accepting bookings for April, 2024 and beyond.
Other dates earlier may open up. Check here for more.